AMTD International is proud to be the Strategic Partner and Co-Host for the 3rd China Fixed Income Summit together with FinanceAsia, which will be taking place virtually on 15-19 November 2021.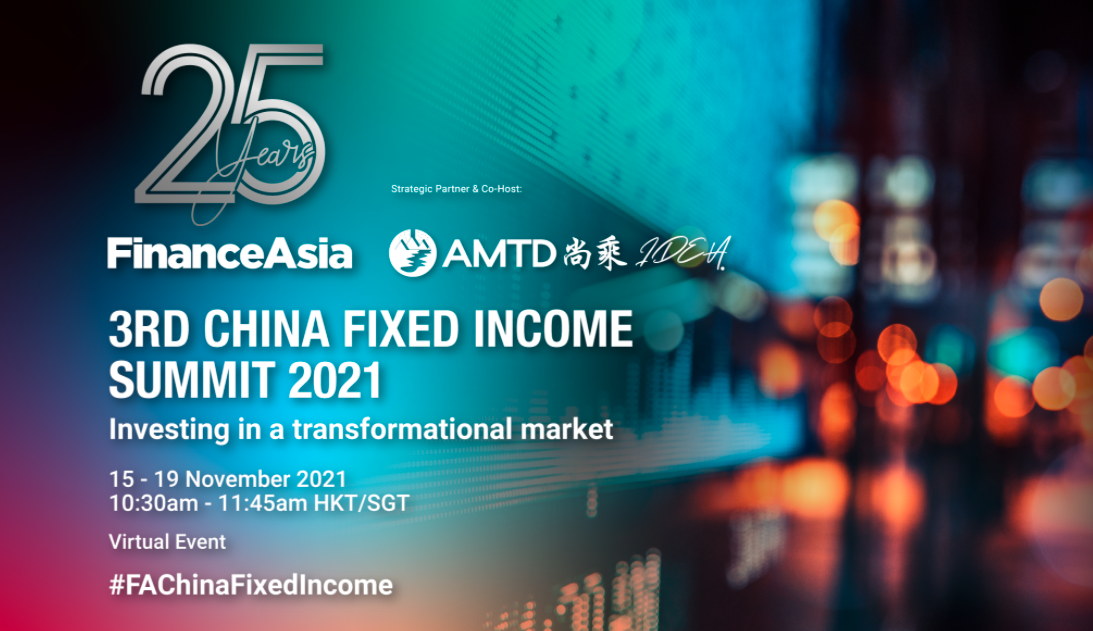 China Fixed Income Investment Summit is an annual event co-hosted by AMTD International and FinanceAsia, focusing on the fixed income markets in the Asia-Pacific region. It aims to organize a series of professional seminars on issuance, investment and transactions of the fixed income products issued by companies from Greater China. The submit is mainly for professional institutional investors, investment banks, rating agencies, research analysts and fund managers in the Asia-Pacific region. In 2019, the summit invited more than 32 leading experts and attracted 268 delegates from 168 companies all over the Asian-Pacific, and AMTD International has been the summit's strategic partner and co-host since its inauguration. Last year despite the pandemic, the summit took place virtually last year and was well received by the industry.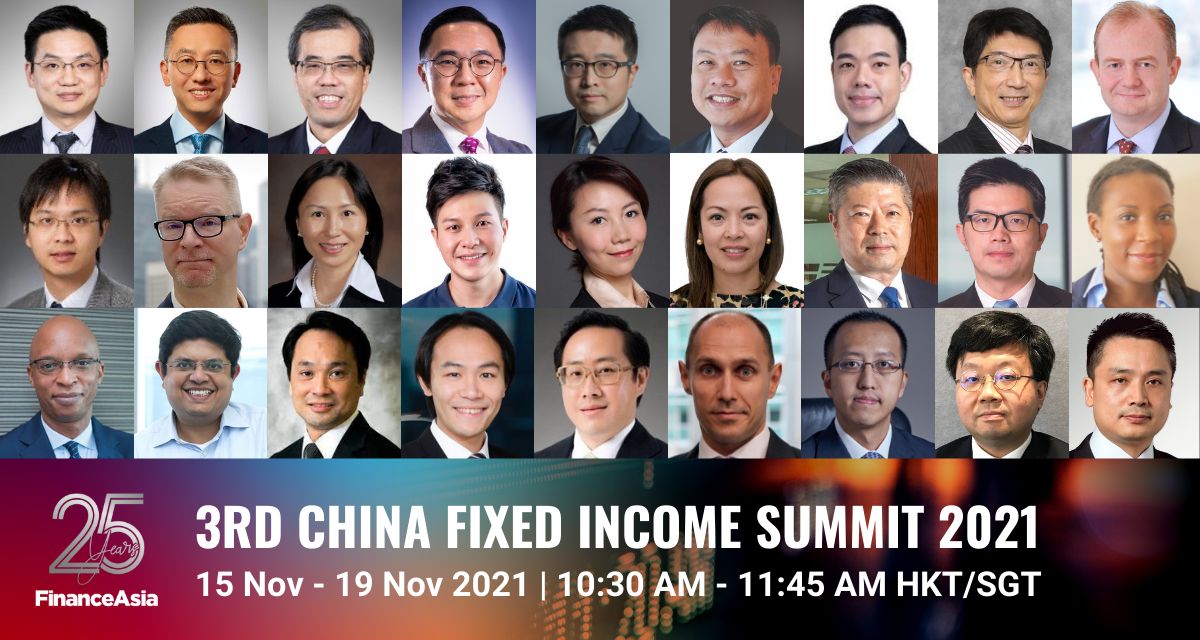 Scheduled to take place this year virtually on 15-19 November with the theme of "investing in a transformational market", the 3rd China Fixed Income Summit 2021 convenes over a wide diversity of issuers and investors from across the region to discuss and debate the changing dynamics, emerging opportunities and challenges in China's onshore and offshore bond markets.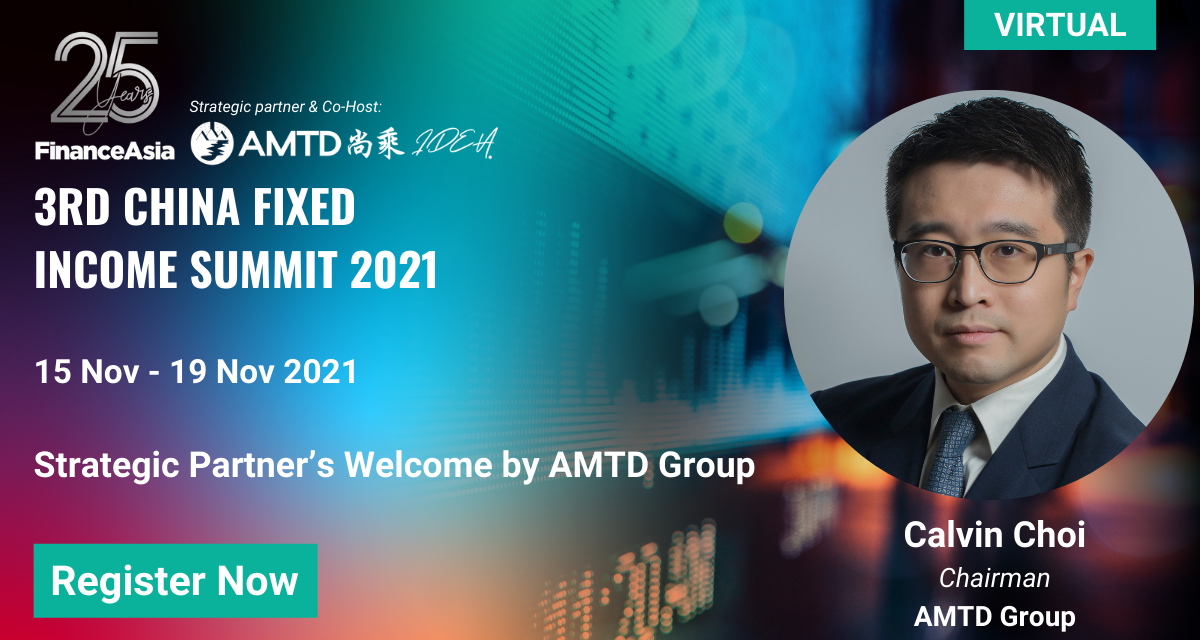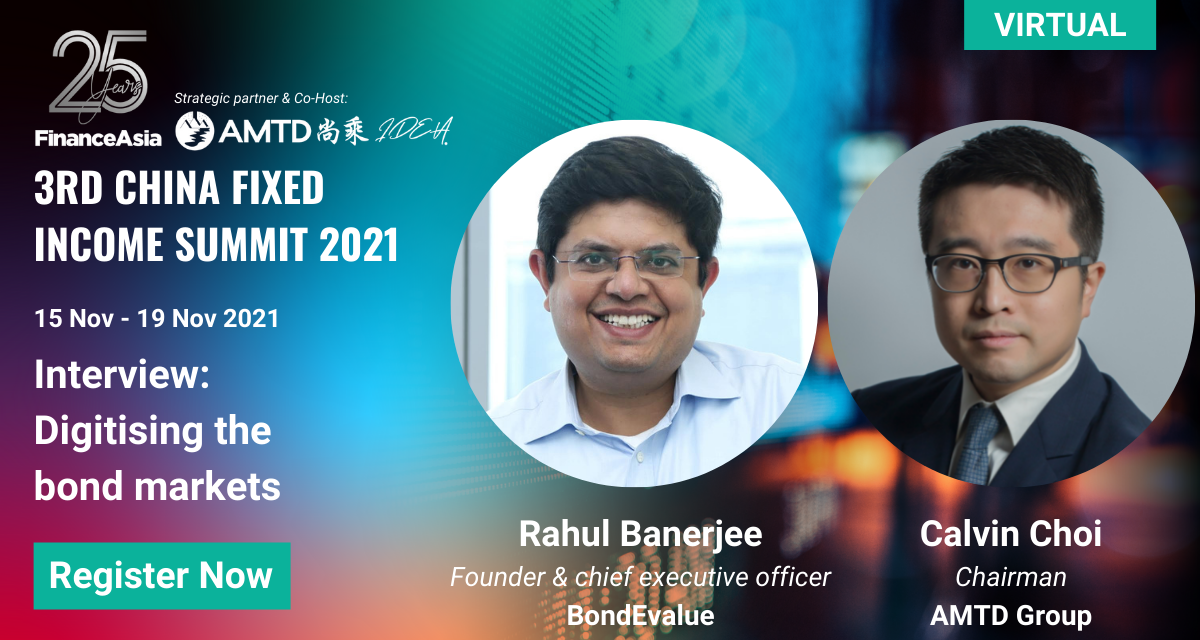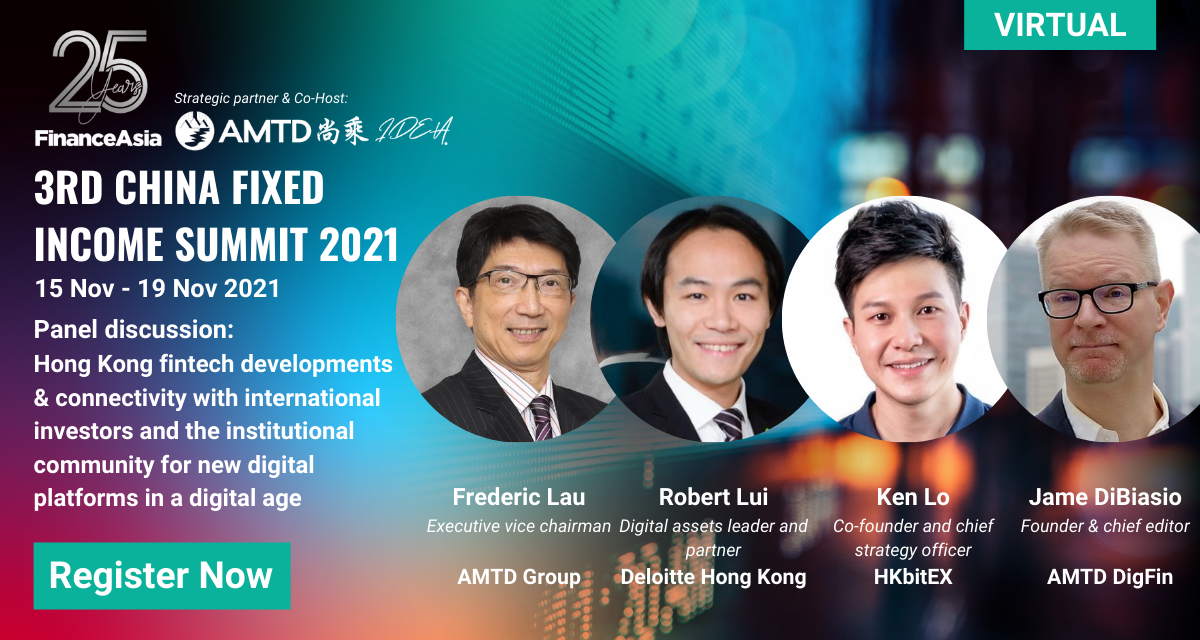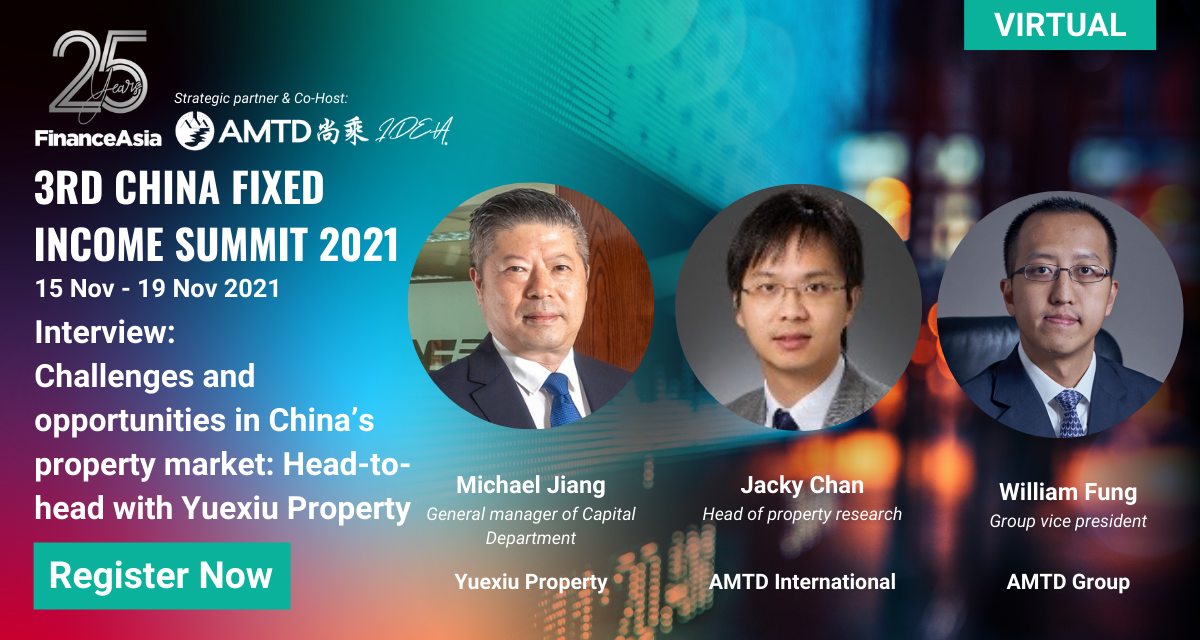 AMTD International is an active participant in the global debt capital markets, and has supported Chinese corporations and financial institutions to issue offshore fixed income securities such as US bond and preferred stock since 2016. Recently, AMTD entered into a strategic cooperation agreement with SGX, to jointly explore the wide application and innovation of blockchain technologies in Singapore fixed income securities issuance, as well as in capital markets, international payment & clearance and trade finance. AMTD is committed to connect Asian issuers with the global markets for a wide range of market opportunities, product choices and technological innovations over wide-opened channels and distributions.