Premier investment banking and asset management platform in Asia
Unique "AMTD SpiderNet" ecosystem fostering rapid multi-dimensional expansion
Comprehensive one-stop financial solutions platform with broad revenue mix
Seasoned management team backed by industry leaders and professional talents
About Us
We are a leading Hong Kong-headquartered comprehensive financial institution.
According to the CIC Report, we are the No. 1 independent investment banking firm in Asia as measured by both the number and the aggregate offering size of Hong Kong and U.S. IPOs completed in each of 2018 and the first quarter of 2019, and the largest independent asset management firm in Asia in serving both PRC regional banks and new economy companies as measured by assets under management (AUM) as of March 31, 2019.
On Aug 5, 2019, AMTD International successfully listed on New York Stock Exchange (NYSE:HKIB); then on Apr 8, 2020, AMTD International successfully listed on Singapore Exchange (SGX: HKB).
Learn More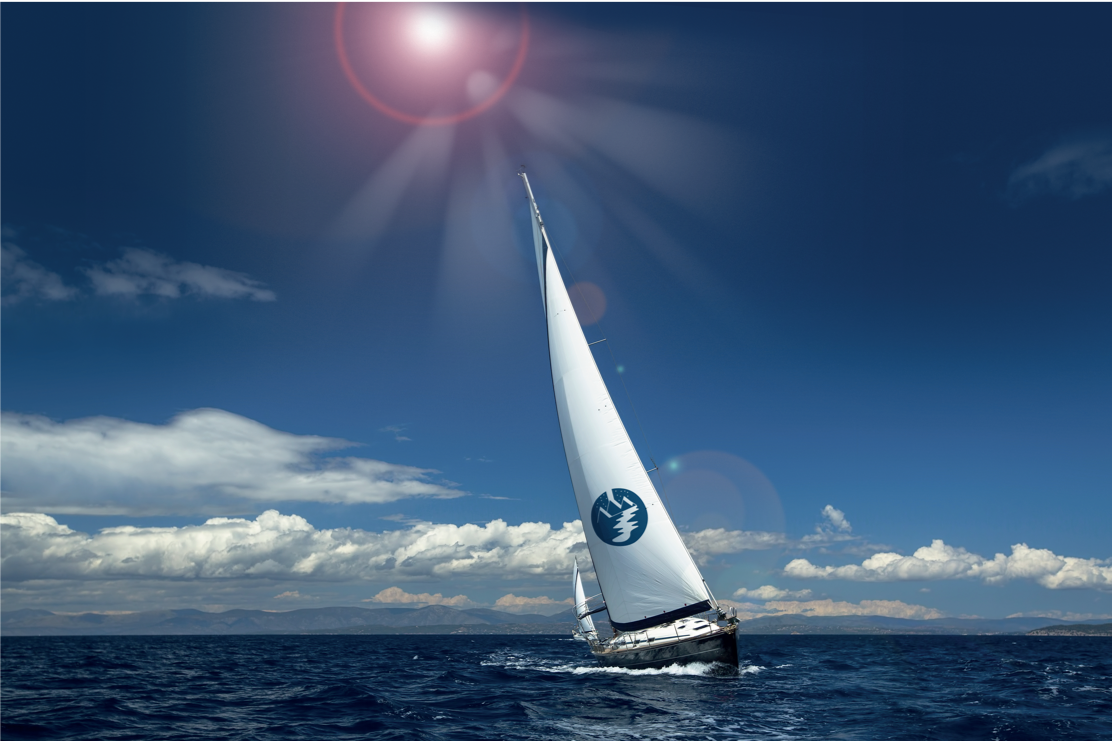 Uniquely positioned as one of the most
influential "super-connectors" in the region
Bridging Hong Kong- and China-based corporate and other institutional clients with global markets.
AMTD has completed 54 equity offerings and 109 debt offerings, with an aggregate transaction value of US $66.3Bn
Learn More
AMTD SpiderNet
Benefiting from and enhancing the synergies within
our "AMTD SpiderNet" ecosystem.
According to the CIC Report, we are the No.1 independent investment banking firm in Asia as measured by both the number and the aggregate offering size of Hong Kong and U.S. IPOs completed in each of 2018 and the first quarter of 2019