Premier investment banking and asset management platform
Unique "AMTD SpiderNet" ecosystem fostering rapid multi-dimensional expansion
Seasoned management team backed by industry leaders and professional talents
About Us
AMTD IDEA Group, formerly known as AMTD International Inc. (NYSE: AMTD; SGX: HKB) represents a diversified institution and digital solutions group connecting companies and investors with global capital markets. Its comprehensive one-stop business services plus digital solutions platform addresses different clients' diverse and inter-connected business needs and digital requirements across all phases of their life cycles as well as hospitality and VIP services. Through our unique eco-system — the "AMTD SpiderNet" — AMTD IDEA Group is uniquely positioned as an active superconnector between clients, business partners, investee companies, and investors, connecting the East and the West.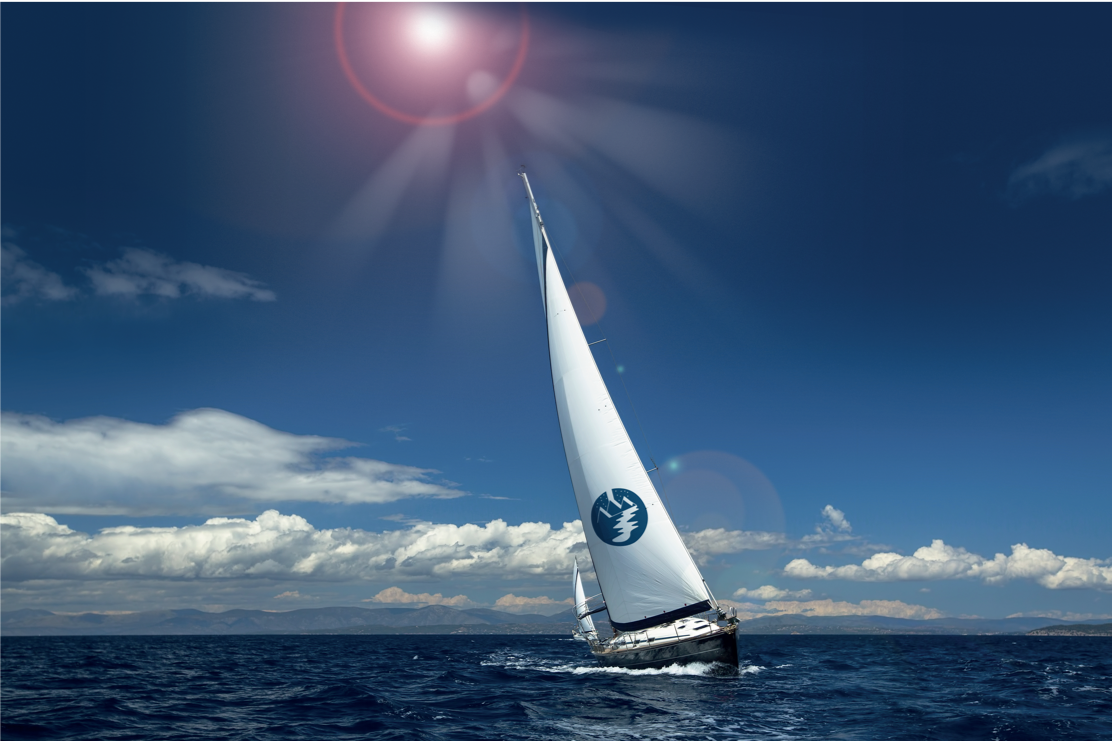 AMTD SpiderNet
Benefiting from and enhancing the synergies within
our "AMTD SpiderNet" ecosystem.