On Nov 6 2019, Sun Hung Kai & Co. Limited ("SHK&Co." or the "Company", 86.HK) successfully priced its Regulation S US$350m 5-year senior bond offering (the "Transaction"). AMTD once again acted as a Joint Global Coordinator and Joint Bookrunner on the Transaction.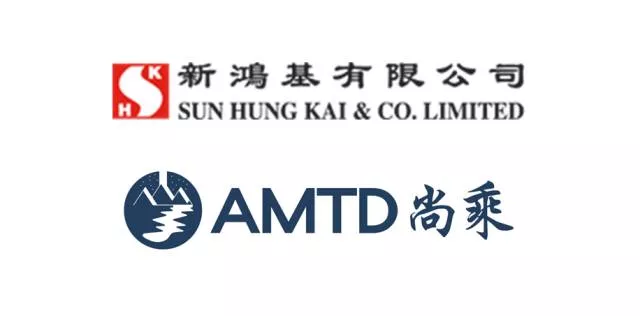 The Transaction is SHK&Co.'s first USD bond offering since Sept 2017. SHK&Co. is also conducting a proactive liability management exercise through a concurrent tender offer targeting its outstanding USD bonds due 2021 and 2022, to be partially or entirely financed by the Transaction. The concurrent new issue and tender offer announcement was made on Tuesday Nov 5 2019 and the new issue component was priced on the subsequent day to take advantage of favorable market conditions and investor feedback post announcement, while minimize market risk for the new issue.
Initial price guidance was set at 5.85% area with a final pricing of 5.75%. AMTD placed one of the largest non-price sensitive lead orders at the beginning of the bookbuilding process to create maximum momentum for the Transaction. SHK&Co. received substantial investor demand given name familiarity and brand name recognition by Asian retail investors. The final order book reached over US$750m, reflecting an oversubscription of 2.1x.
The Transaction represents the third consecutive USD bond transaction which AMTD has lead-managed and completed for the Company, after acting as Joint Global Coordinator and Joint Bookrunner on the Company's US$400 million offering in Aug 2017 and US$362 million exchange offer and new issue offering in May 2016. This Transaction reflects AMTD's ability in building long term relationship, AMTD is committed to work closely with the Company to mutually benefit from cooperation in various areas.