On Nov 12, 2019, Beijing Hongkun Weiye Real Estate Development Co. Ltd ("Hongkun Weiye" or the "Company") successfully priced a US$40m reopening of its outstanding US$110m 14.750% senior bonds due in October 2022 which was originally issued on 27 September 2019 (the "Transaction"). AMTD acted as the Joint Bookrunner and Joint Lead Manager.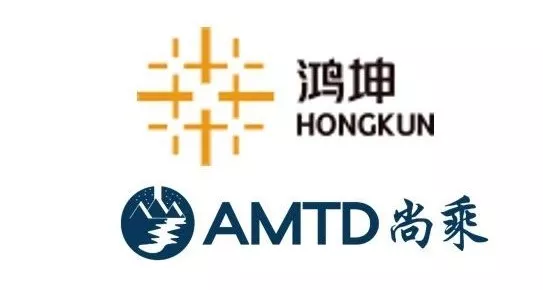 Hongkun Weiye successfully completed a USD40m retap off the back of strong institutional investor anchor interest following its debut issue on September 27th 2019. Combined issue size reached USD150m following the retap, allowing the bond to be eligible for bond indices which improves overall liquidity.
The Transaction represents the second USD bond transaction which AMTD has completed for the Company. This Transaction reflects AMTD's ability in building long term relationship and serving repeat clients under different market conditions.
Hongkun Weiye is a property developer in the PRC with a strong market presence in the Beijing-Tianjin-Hebei region. It has historically engaged in the development of residential properties in the Beijing-Tianjin-Hebei region and have gradually expanded to selected cities in the Yangtze River Delta, the Pearl River Delta, Central China and Hainan Province. For seven consecutive years from 2013 to 2019, it was among the "Top 100 Real Estate Developers in China" list, compiled jointly by China Real Estate Industry Association and China Real Estate Evaluation. It was ranked 64th nationwide on the "Top 100 Real Estate Developers in China in 2019" list by the China Real Estate Top 10 Research Group.