Recently, Calvin Choi, Chairman and CEO of AMTD Group, a member of the Cyberport Advisory Panel (CAP), attended the plenary session of CAP, providing suggestions on supporting startups, promoting digital technologies and building Hong Kong a smart city. Other participants were: Dr. George Lam, Chairman of Hong Kong Cyberport Management Company Limited; Peter Yan, CEO of Hong Kong Cyberport; Rimsky Yuen, former Secretary for Justice of HKSAR government; Francis Yuen, former Chief Executive of the Stock Exchange of Hong Kong Limited, Deputy Chairman of the Pacific Century Group, Member of the Board of Trustees of University of Chicago and Fudan University in Shanghai; Teresa Ko, the first female chairman of the HKSE's Listing Committee, Chairman and Senior Partner of Freshfield China; Francis Leung, "Father of Red Chips", Chairman of AMTD's Global Advisory Committee; William Lo, Governor of the Charles K. Kao Foundation, Founding Governor of the ISF Academy; Kenneth Fok, Vice President of the Fok Ying Tung Group; Jim Lai, Vice President of Tencent and Chairman of Fusion Bank; etc.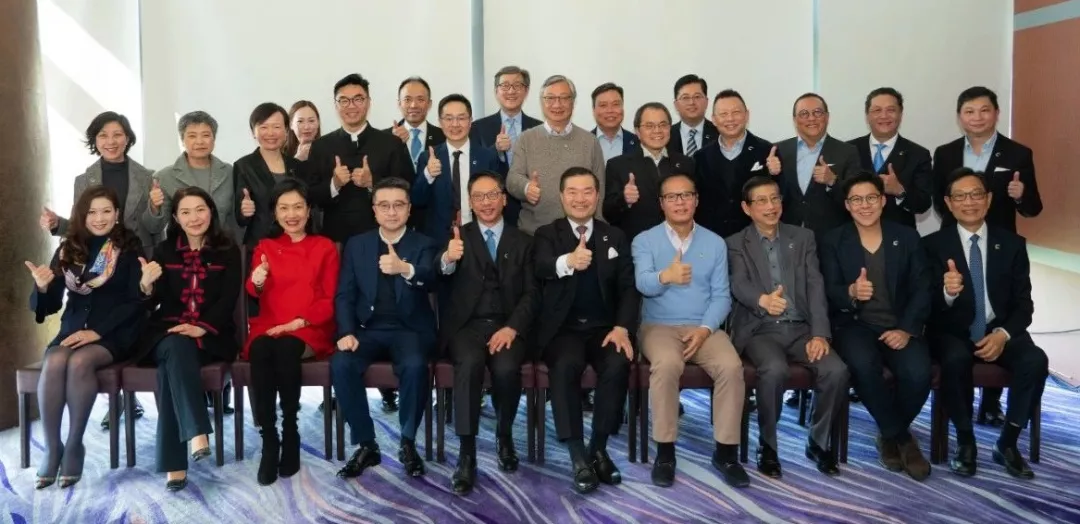 Cyberport is wholly owned by the Hong Kong SAR Government with a vision to support startups, to promote the development of digital technology, , and to create a new economic driver for Hong Kong. Cyberport is committed to cultivating talent, promoting entrepreneurship among youth, and supporting startups on their growth journey. It promotes collaboration and creates opportunities by connecting strategic partners and investors; accelerates digital technology adoption in companies including SMEs. Cyberport focuses on fostering the growth of digital technology in four scopes, namely Fintech, e-commerce, IoT & wearable technology and big data & artificial intelligence, to promote the transformation of smart city in Hong Kong and become a leading role in Hong Kong's digital technology industry. The Cyberport Advisory Panel (CAP) was established in the second half of 2017 and chaired by the Chairman of Cyberport. CAP consists of top leaders from the technology, investment, media, academics and business sectors. CAP members have abundant expertise and actively offer strategic advice for the development of Cyberport.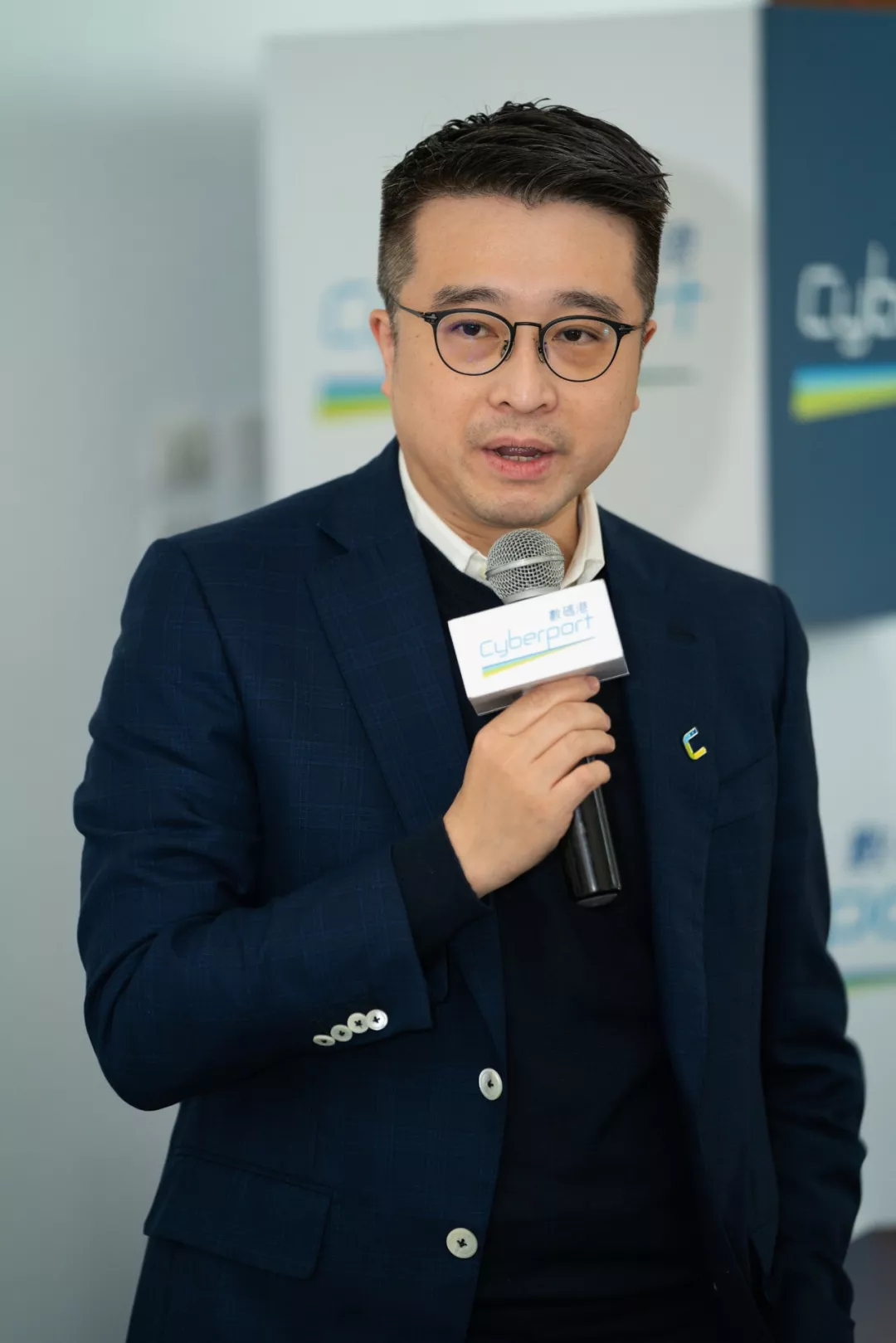 Calvin Choi pointed out that, establishing the innovation and technology ecosystem can help Hong Kong build and develop an international center for science and technology innovation, as well as promote Hong Kong's position and connotation as an international financial center. As a representative and leading force in the field of innovative technology in Hong Kong, AMTD will continue to make professional contributions to the establishment and development of Hong Kong's innovation and technology ecosystem, the reform and investment in talent education, as well as the construction and promotion of Hong Kong's international science and technology innovation center.
AMTD has built a multi-field, multi-dimension, cross-industry and cross-region ecosystem "AMTD SpiderNet". It connects a wide range of partners from financial to non-financial sectors, as well as traditional to innovative technology industries, helping strengthen the technology innovation-centric trend. AMTD joined hands with World Bank, the Monetary Authority of Singapore and the ASEAN Bankers Association to establish the ASEAN Financial Innovation Network (AFIN) to promote the research, development, connection and application in technology innovation of small/medium-sized banks and financial institutions from Southeast Asia. As the initiator, AMTD led the establishment of the "Regional Banks + Strategic Cooperation Alliance" with several HK-listed regional banks during the 2018 Hong Kong FinTech Week. It aimed to help regional banks embrace technology innovation, boost Fintech innovation, and promote global and sustainable development. Besides, to support cultivation of innovative talents and development of technology, AMTD jointly launched Hong Kong's first school-enterprise cooperation institution "AMTD FinTech Centre of PolyU Faculty of Business" with the Hong Kong Polytechnic University; jointly established "University of Waterloo-AMTD Innovation Hub" in Central, Hong Kong, and launched "AMTD UWaterloo Global Talent Programme", with University of Waterloo Canada. Technology and innovation are the internal drivers of AMTD's development, as well as the starting point and faith of AMTD's continuous efforts. AMTD will continue to contribute to the interconnection of Hong Kong and global innovative technologies.