AMTD completes US$100m reopening of the senior bond for Maoye
On 9 October 2018, Maoye International Holdings Limited (848.HK, the "Company") successfully priced a US$100m reopening of its outstanding US$150mm senior bond due 2020 which was originally issued on 27 Sep 2017 (the "Transaction"), with AMTD acting as Joint Bookrunner and Joint Lead Manager. This Transaction represents the 2nd bond transaction led by AMTD for the Company within one month following the original 2NP1 issuance. The Transaction re-affirms AMTD's leadership in the international debt capital markets and the success demonstrates AMTD's commitment in assisting leading Chinese property developers to tap the offshore USD bond market.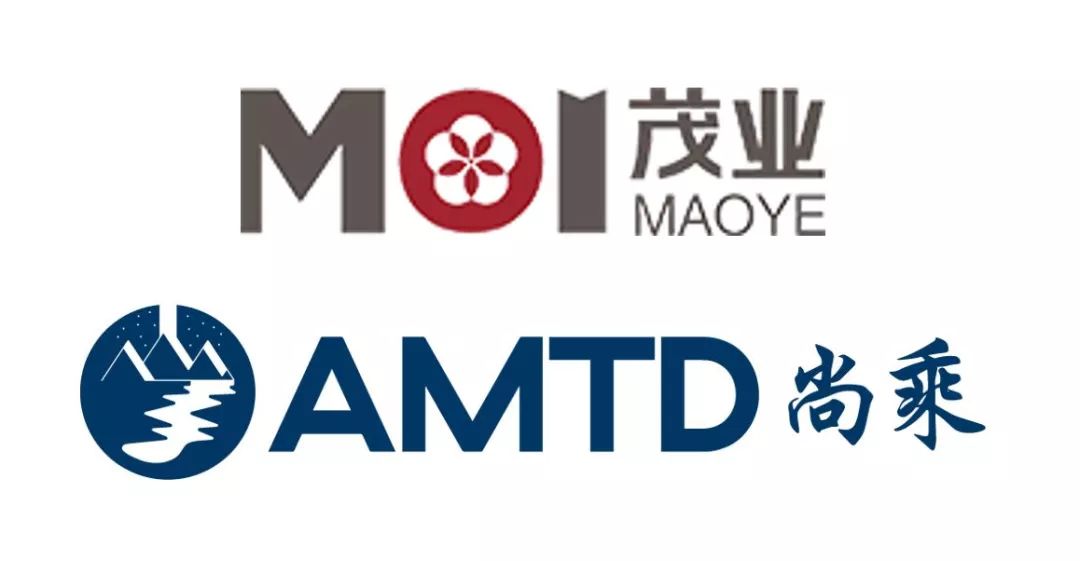 The issuer of the Transaction is Maoye International Holdings Limited with share pledges and guarantees from certain non-PRC subsidiaries. The Company is rated B3 (Positive) by Moody's / B- (Stable) by S&P while the issue is unrated. The original issue maintained stable secondary market performance, which gave the Company an opportunity to do a successful retap of the existing bond. The Transaction was announced with a final pricing guidance of 100% par price to give price certainty to investors at the start of the bookbuild process in order to generate maximum investor attention. AMTD fully supported the Transaction and once again contributed one of the largest anchor orders and allocations.
The Transaction represents the 72nd offshore bond offering completed by AMTD since 2016 and the 15th deal this year, demonstrating AMTD's influence and strong execution capability in the international debt capital markets. AMTD has maintained a long-term relationship with various bond issuers and has repeatedly assisted them to tap the most constructive window in the international debt capital markets. In addition to working with Maoye, AMTD has repeatedly served multiple Chinese and Hong Kong property developers for their USD bond issuances, including New World Development (0017.HK), Zhongrui Industrial Group, ZH International, CNLP (1958.HK), Tahoe Group (000732.SZ), Yango Group (000671.SZ), China Aoyuan Property (3883.HK), Oceanwide Holdings (000046.SZ), Logan Property (3380.HK), Yida China (3639.HK), Yango Holdings, China South City (1668.HK), Yuzhou Properties (1628.HK), Guangzhou R&F (2777.HK), Ronshine China (3301.HK), Xinhu Zhongbao ( 600208.CH), Jiayuan International (2768.HK), Regal Hotels (78.HK) and Far East Consortium International (35.HK) etc.