AMTD completes US senior bond offering for Maoye International
On 19 September 2018, Maoye International Holdings Limited (848.HK, the "Company") successfully priced its Reg-S US$150mm 2-put-1 senior bond offering (The "Transaction"), with AMTD acting as Joint Bookrunner and Joint Lead Manager.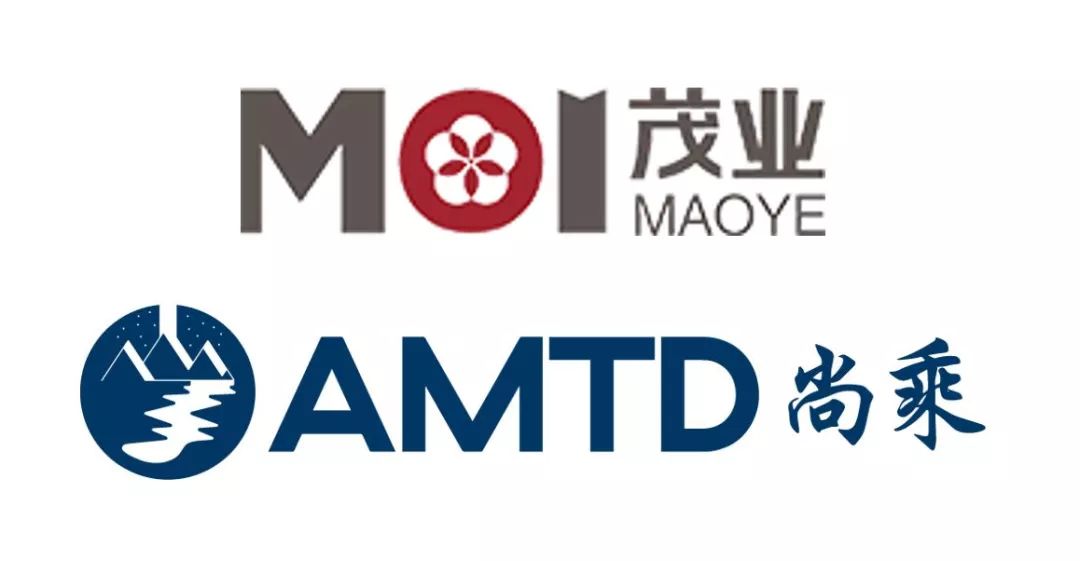 Listed on the HK Stock Exchange in 2008, Maoye Internationalis a leading department store and shopping center chain operator in affluent regions throughout China. As of 30 June 2018, the Company operated and managed60 stores across 8 provinces and 19 cities in the core 4 regions of southernChina, northern China, southwestern China and eastern China. The Company also engages in property development activities to develop residential properties, stores and office spaces for rental or sale to the market.
The issuer of the Transaction is Maoye International Holdings Limited with share pledges and guarantees from certain non-PRC subsidiaries. The Company is rated B3 (Positive) by Moody's / B- (Stable)by S&P while the issue is unrated.
AMTD as an investment bank has established a strong profile and credentials in the real estate sector, and maintained a long-term relationship with various bond issuers. In addition to working with Maoye, AMTD has repeatedly served multiple Chinese and Hong Kong property developers for their USD bond issuances, including China Aoyuan Property (3883.HK), CNLP (1958.HK), Tahoe Group (000732.SZ), YangoGroup (000671.SZ), Oceanwide Holdings(000046.SZ), Logan Property (3380.HK), Yida China (3639.HK), Yango Holdings, China South City (1668.HK), YuzhouProperties (1628.HK), Guangzhou R&F(2777.HK), Ronshine China (3301.HK), Xinhu Zhongbao ( 600208.CH), Jiayuan International (2768.HK), Zhongrui Industrial Group, ZH International, Regal Hotels(78.HK) and Far East Consortium International (35.HK) etc.