Bid for Love, Ignite Hope – AMTD Group sponsors the "Bid for love" Charity Auction
The third "Bid for Love" charity event organized by KFoundation was successfully held in Shanghai on 3 June, 2016. About 150 participants from various corporates, public organizations and individuals attended this event, which is one of the most anticipated and regarded charity art auctioning events in China and organized by KFoundation. As one of the main sponsors of this meaningful event, AMTD Group together with other organizations including Shanghai Soong Ching Ling Foundation (SSCLF), DTZ Cushman & Wakefield, Standard Chartered Bank, Chongbang Group, etc. successfully carried on the tradition of raising funds and awareness for a noble cause.

"Bid for love" was initiated by KFoundation back in 2014. All of the auction proceeds will go through SSCLF to China Poverty Grant Program and "Farmer Entrepreneurial Relay Baton" project in Henan and Hong Kong, which are committed to improving the situation of the left-behind children in poor rural areas in China. The proceeds will also be fully dedicated to public welfare projects in Guangdong, Guizhou, Yunnan and Hong Kong to make sure that the help will be delivered to the people in need.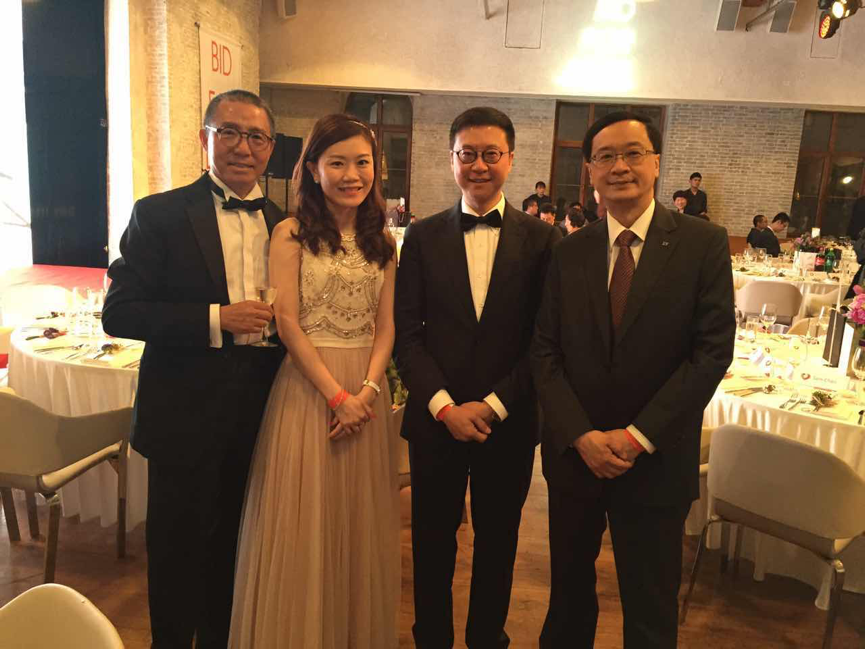 (From left to right: Mr. Cheng Hei Ming (Founder of KaiLong), Ms. Christine Kwok (COO & Vice Chairman of Capital Markets & Advisory of AMTD), Mr. Chen Jie (Managing Partner of Assurance of Ernst & Young, China Central), Mr. Andy Cheung (Managing Partner of Assurance of Ernst & Young))
While promoting business development, AMTD always gives top priority to social welfare undertakings and has been actively practicing corporate social responsibility. By adhering to the concept of "Always be thankful and give back to society", AMTD consistently makes efforts to public welfare undertakings and social responsibility practices through supporting education, charity and social services with the concentration on helping the disadvantaged and the underprivileged. Earlier this year, Mr. Calvin Choi, Chairman & CEO of AMTD, Vice Chairman of Hong Kong Youth Association, initiated a "Warming the Hearts in the Communities" project with Hong Kong Youth Association that delivered blankets and greetings to elderly with no family support. "Bid for Love" is just another social welfare activity that AMTD supported wholeheartedly which made a great contribution to the betterment of social welfare.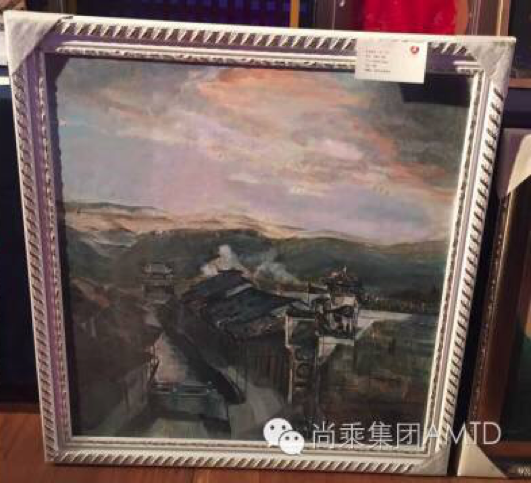 (AMTD donated two paintings for this charity auction: "The Blue Xiamei", an oil painting created by Wu Min, and "Silence", a claborate-style painting by Xu Changshun and Cai Chengwei. All of the artists above are from Fujian Yango College.)
AMTD team, led by Ms. Christine Kwok, COO & Vice Chairman of Capital Markets & Advisory, Mr. Philip Yau, CFO, Mr. Cliff Ip, Head of Capital Markets & Advisory, actively participated in the charity auction and kindly donated 2 paintings for auction purpose. "AMTD has always been active in social welfare activities to take care of the underprivileged. 'Bid for love' is a new crossover trial from AMTD to join forces from diversified fields including real estate, finance, arts, charity and many others for charity purpose. AMTD will keep on innovating charity approaches to bring public attention to social welfare, to join the forces of the caring people, and finally, bring love and warmth to the hands of people.", says Ms. Christine Kwok during an interview.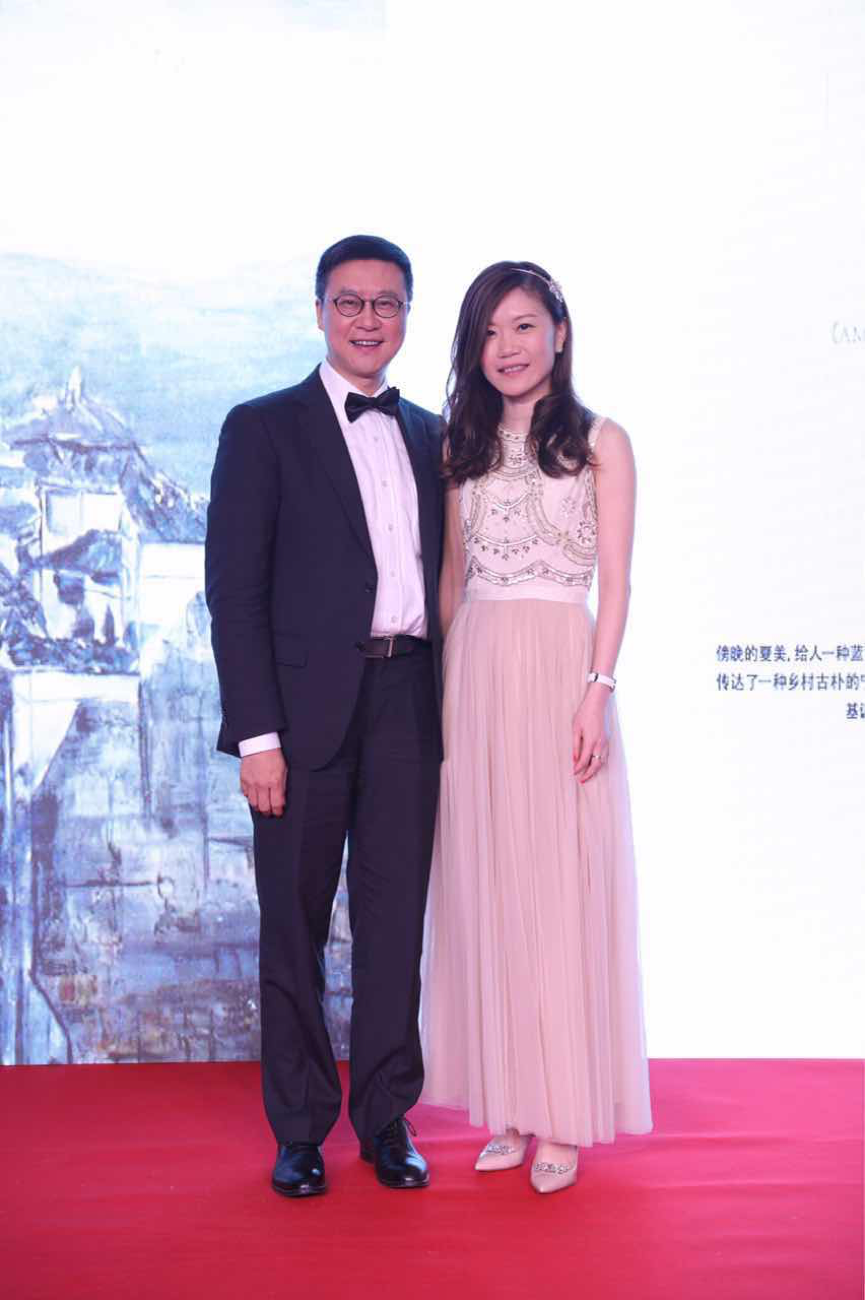 (Ms. Christine Kwok (COO & Vice Chairman of Capital Markets & Advisor), and the highest bidder of the painting "The Blue Xiamei", Mr. Chen Jie (Managing Partner of Assurance of Ernst & Young, China Central))
About KFoundation
KFoundation was founded by KaiLong in 2011 together with generous support from KaiLong employees and friends, uniting the Kailong community under shared mission to give back to society. KFoundation focuses on assisting needy students and underprivileged children as well as funding sustainable charity projects. KFoundation is committed to ensuring that 100% of donations are used on charity projects with no deduction of administrative costs. Since its inception, the KFoundation has raised over RMB 3mm and donated more than RMB 2mm.